Ladies Bible Study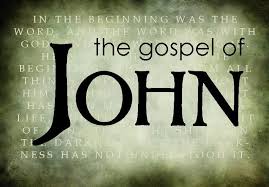 Studying the Book of John- The Ladies' Bible Study meets the months of September through April. This study takes place on Tuesday afternoons at Doris' home beginning at 1pm. For more information, contact Marlene. Plan to join in on this rewarding time of study, prayer and fellowship.
Ladies Once-a-month Study

Ladies' Once-a-Month study on "What is Reformed Theology" usually meets on the fourth Saturday of the month from 10am to noon. Bring a snack to share if you so desire. See Allison and Marlene for more info about location and to receive the workbook that goes along with the video series. This a a blessed and rewarding time. Hope you can attend!
Ladies Annual Retreat

The Ladies of Faith and Friends are invited each year in the spring to participate at the ladies' retreat. In past years, the retreat has been held on a Thursday, Friday and Saturday at a variety of beautiful locations in Grants Pass. You can plan to stay for the whole time or participate for only a few hours. The retreat  is a delightful time of prayer, study and fellowship.